All the travelling around and staying in different hotels lately got me to thinking about the habits we crew form after getting familiar with some of our layover destinations.
Some crew have their favourite shopping spots, others a particular coffee shop, or a jogging route close by to the hotel with nice scenery. I suppose it's a little bit of normalcy in our otherwise random travelling lives.
I have different little routines for each hotel. It all depends on their location, and what is close by.
For example, in Brisbane I like to go for a jog (or walk, depending on how disciplined I feel that day) through the Roma Street Parklands.
http://img.photobucket.com/albums/v691/traytable/roma.jpg
It's really pretty and has a botanic garden section where there's some quite cool flowers, and occasionally lizards and other creatures as well. Of course, this is when I manage
not
to get sucked into the Queen St Mall. I usually head there to get lunch, or on longer layovers grocery supplies from the supermarket. I like to trawl the usual stores where I get good clothes and then of course the standard Gloria Jean's iced chocolate =)
http://img.photobucket.com/albums/v691/traytable/choc-1.jpg
Sydney I like to go for a walk around the hotel, or get on the train and go to Bondi
http://img.photobucket.com/albums/v691/traytable/bondi.jpg
or walk into the city. There's always something to do, even if it's just to watch people at Circular Quay and get a coffee sitting on the lawn at the passenger terminal,
http://img.photobucket.com/albums/v691/traytable/sydpaxter.jpg
looking at the Opera House and watching ferries go by. If the timing is right, I try to catch up with
Vanishing Point
, another ex-FA who I got to know a few years ago at an open call for one of the Middle Eastern airlines. We always have a fun time out.
Aside from the different locations, most crew have routines which they follow no matter which hotel they're staying in. Mine includes:
* bringing my own Body Shop shower/bath gel (strawberry at the moment)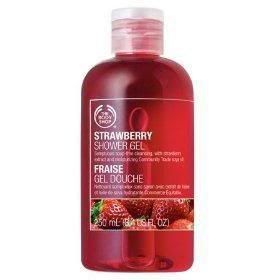 * setting up my iPod and mini travel speakers for some "choons"- relaxation style and Enya-type for going to sleep, chillout/house for sitting around reading, or upbeat for getting ready just before pickup.
* throwing aside all the useless scatter cushions/pillows/bed runners that hotels seem to love putting on beds, and hunting up the best pillow (these are usally not on the bed but the spare ones on the shelf in top of the closet!)
* layout out my uniform items and makeups in the bathroom ready for the next day, means I can get ready quicker
* put good book, eye shades and phone on charge next to bed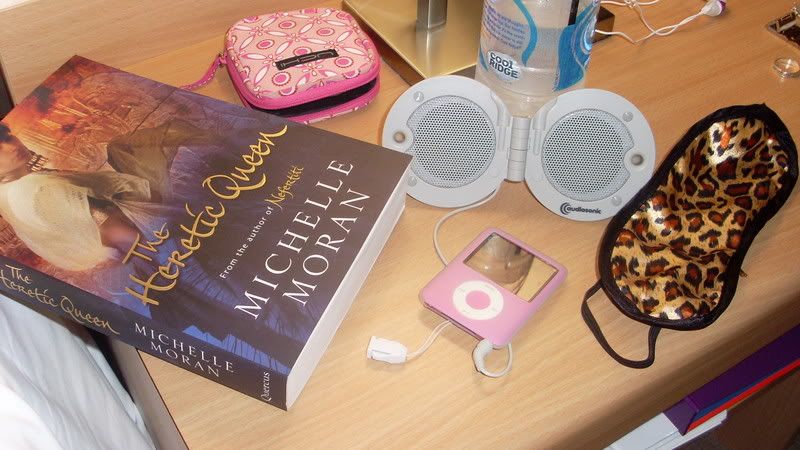 Yes sometimes we're strange in our habits and a bit obssessive but it helps to cope with the nomadic lifestyle that comes with the work we've chosen!
I get to rest my feet for just one day, luckily not working on the actual day of Christmas so plan o relax at home with the family and have a nice lunch.
http://img.photobucket.com/albums/v691/traytable/SL372490.jpg
Merry Christmas all, hope you have a safe and fun time whatever you may be doing!